Want the Secret?
This is your chance to become an online apprentice of Ray Harmony and learn his secret method: Song-Whispering.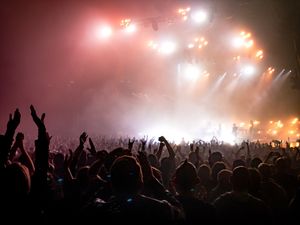 Save 10+ Years
A message from Ray, multi award-winning college lecturer, teaching since 1995.
"I know you want to be a confident producer who finishes songs, and loves the results.
In order to become a confident producer, though, you need decades of knowledge and experience. To gain that knowledge, you need a good teacher. To gain that experience, you need decades of practice. That's overwhelming!
I understand that searching for a good teacher is frustrating. Most courses are taught by YouTubers who are not qualified in music, and are not qualified teachers either. And the few who are qualified in both, have no industry experience.
I feel your pain. Truly. Most of my music teachers were bad. That's why I studied music and education in order to become a college lecturer, and why I later created Hack Music Theory.
Also, over my 30+ years of composing, I developed a unique method called Song-Whispering, which I've used to make music with multiplatinum Grammy-winning artists. In this one-of-a-kind apprenticeship course, you'll learn my method and turbocharge your music with my decades of knowledge and experience.
Enroll below, and stop wasting years of your life learning from bad teachers and trying to get better through trial-and-error. Transform into the confident producer you would be in 10+ years NOW, and start loving your music!"
Any Genre
You don't need to play an instrument to do these courses, and the knowledge you'll gain can be used in any genre.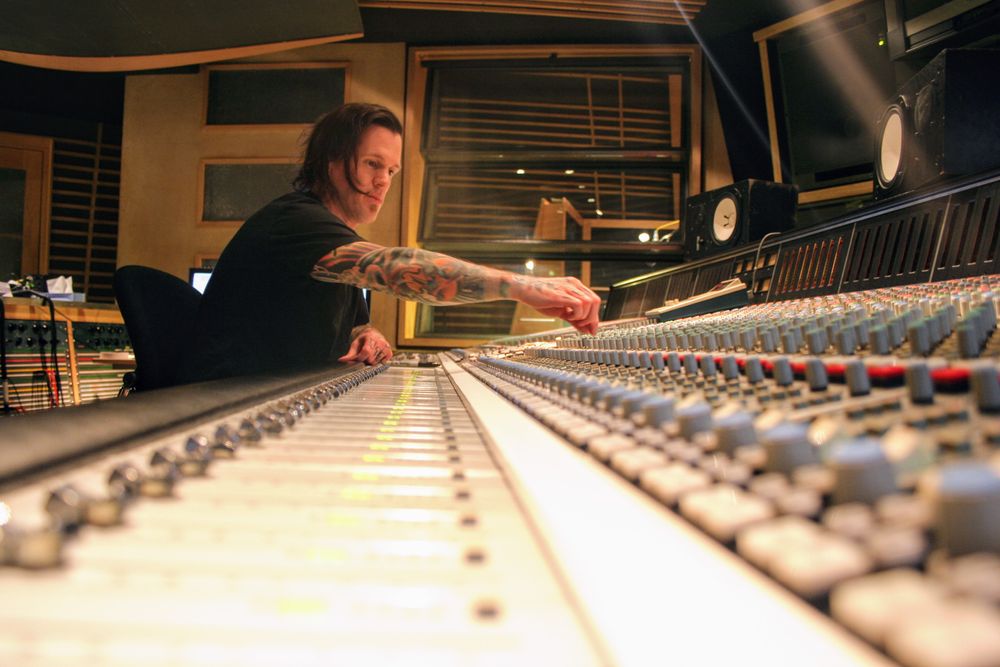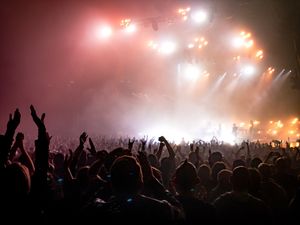 Reviews
"Song-Whispering may be the single greatest concept ever!"
–Glynne Owen (Japan)
"The price is very low if you take into account the quantity of hacks."
–Antoine Schaeffer (France)
"I followed their YouTube for a while before taking their courses. I wish I'd taken them sooner!"
–Sagar Saluja (India)
"Roadblocks such as creating new sections or changing keys have simply disappeared!"
–Steve Pullinger (UK)
"I wrote the first song in my life that I actually like!"
–Anastasia Lucas (USA)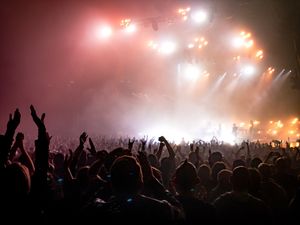 Anti-Guarantee
By using the Song-Whispering method, it will literally feel like your music is making itself. BUT, it requires practice, and most people aren't willing to put in the hours. If you really want to be able to effortlessly make (and finish) songs, then you need to work for it! So please, only serious producers should enroll in this course.
Includes PDFs worth $40
Songwriting & Producing (PDF) → Worth $15
Overwhelmed with how much you need to learn? Then this is for you! Music is only 12 notes, it's that simple. So, Ray made a PDF of essential hacks, which is everything you need to know to make music. Over 10,000 producers use this as their studio handbook. Also includes Ray's world-famous Melody Checklist.
Hack Music Theory, Part 1 (eBook) → Worth $10
Ray's life-changing book! Understanding theory is easy with this. Drawing on decades of teaching experience combined with his world-renowned "hack" method, Ray breaks down theory into its simplest form via a series of easy hacks, deep insights & bad jokes! Download includes PDF, EPUB & MOBI.